In the context of manual or semi automatic die cutting machine, the name Titan-Erba, is recognized as a synonym for realiability, precision and power.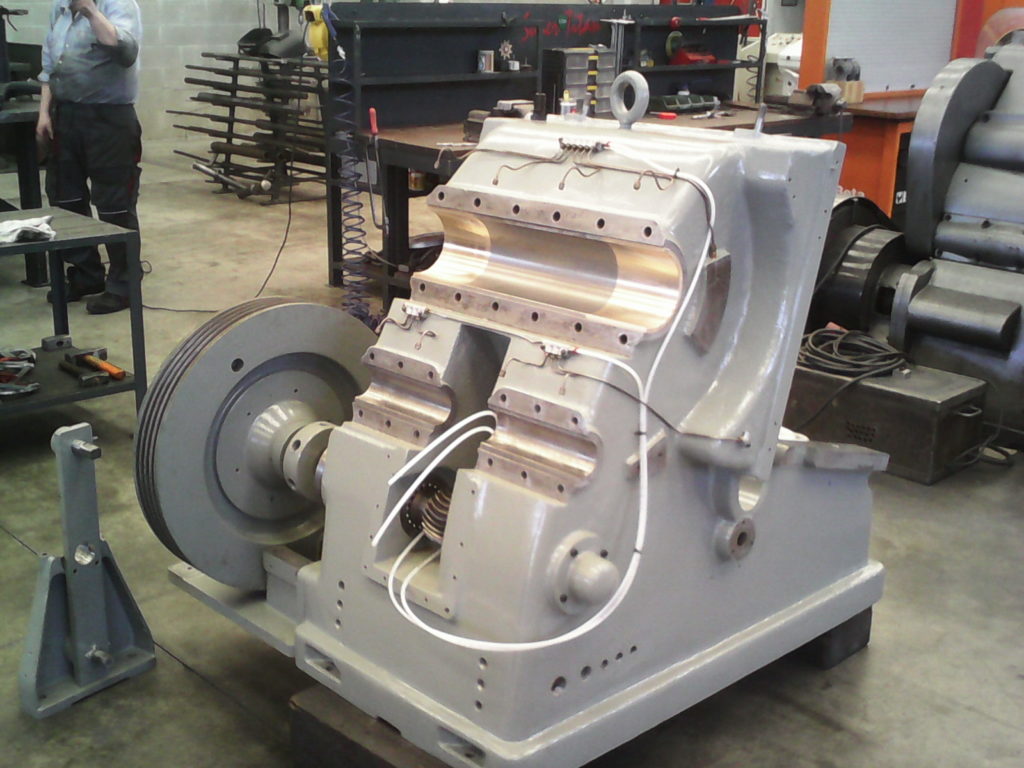 TITAN products have been appreciated by customers who have used them for their traditional use in the field of paper and cardboard, the box factory or for cutting cardboard in general, but not only.
Innumerable applications have been for the punchings in the plastic sector (cutting cold or hot and possible welding) , the labels or the need of the kiss- cutting, cloth,glass fibers,polyurethane, wood-based materials and even metal materials.
The die-cutting TITAN -ERBA are mainly used for cutting cardboard boxes and corrugated boxes,folding,decals "puzzle" and games,advertising posters, packaging blinds, greeting cards and book covers.
Due to technical and quality features carefully detailed, great cutting precision maintained in small as in large sizes, the enormous power output, these machines are able to meet a wide range of operational needs. Today this tradition continues and the company proposes new models and applications.
An important development is having the combination of the feeder system to automate the manual die cutting machine: this device is now available for machines of sizes of over 2 meters.
Important is also the presence of the products in the field of printing of gold hot, stamping, working in relief and drawing.